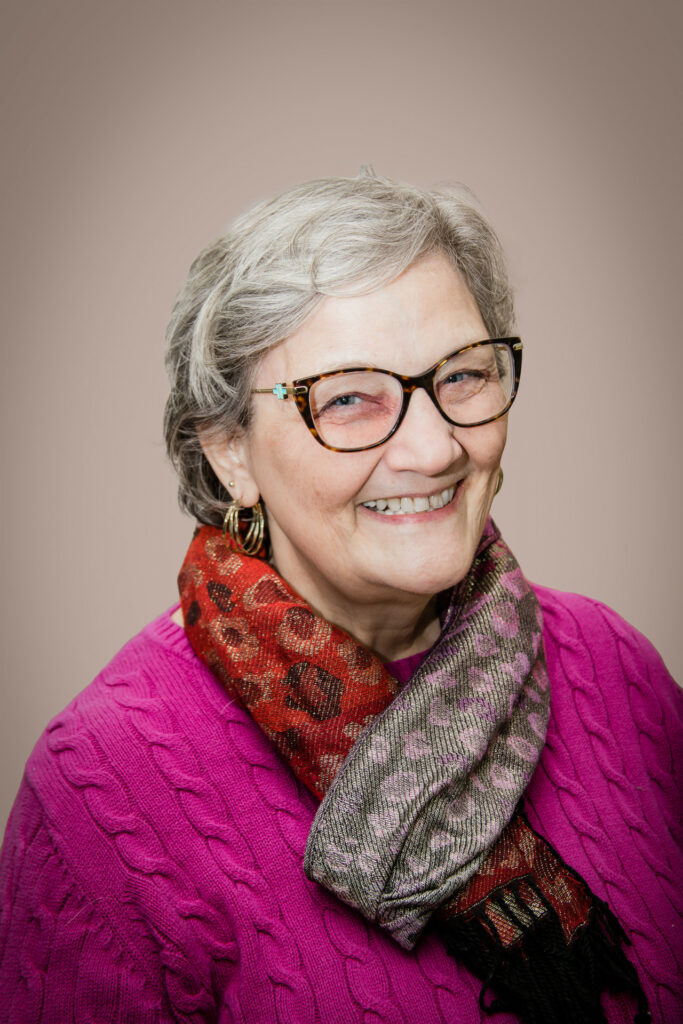 Hi! I am Cindy
I caught the writing bug when I wrote my first story, Fra Fra the French Fry Goes on a Picnic, at age eight. I wrote feature articles for my school newspaper, and for a local newspaper.
I studied Bible and Radio Communications at Grace College of the Bible in Omaha, Nebraska. Moving to Chicago after college forced me to get a "real job.," so I worked as an office assistant for the next several years. Big city life wasn't for me, so I moved to Kansas City when I was 27. I worked as a legal assistant for over 27 years before retiring early for health reasons.
During my work life, I wrote devotionals for my church and began the practice of  daily journaling. The 26 Year Prayer, the story of my grandmother's faithful prayers for my dad was published in a Guideposts book, Incredible Answers to Prayer, in 2006. Retirement offered me the opportunity to pursue my life-long dream of writing a book. Publication of my first book,  Practicing a Worry-Less Life: Learning to Replace Worry with Trust, is available on Amazon. 
These are just a few of the people, places and animals that have enriched my life. God is good!