Cindy Hixson
In quietness and trust
is your strength
Isaiah 30:15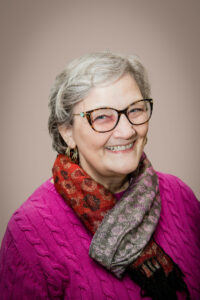 We all have a hard time with trust. We struggle to trust God because, though we know He is perfect, we can't see Him. We struggle to trust people because, though we can see them, we know they are not perfect.

This struggle to trust God is not new. It started in the Garden of Eden and has continued throughout the ages. We are not alone.

Trust is risky. Even with God. When we stand back and let God work, we don't know what He's going to do. We risk disappointment and disillusionment, but the risks are far outweighed by the benefits.

Thank you for stopping by. I hope you find some encouragement in your trust journey here. Please feel free to browse and use the contact form to let me know what you think.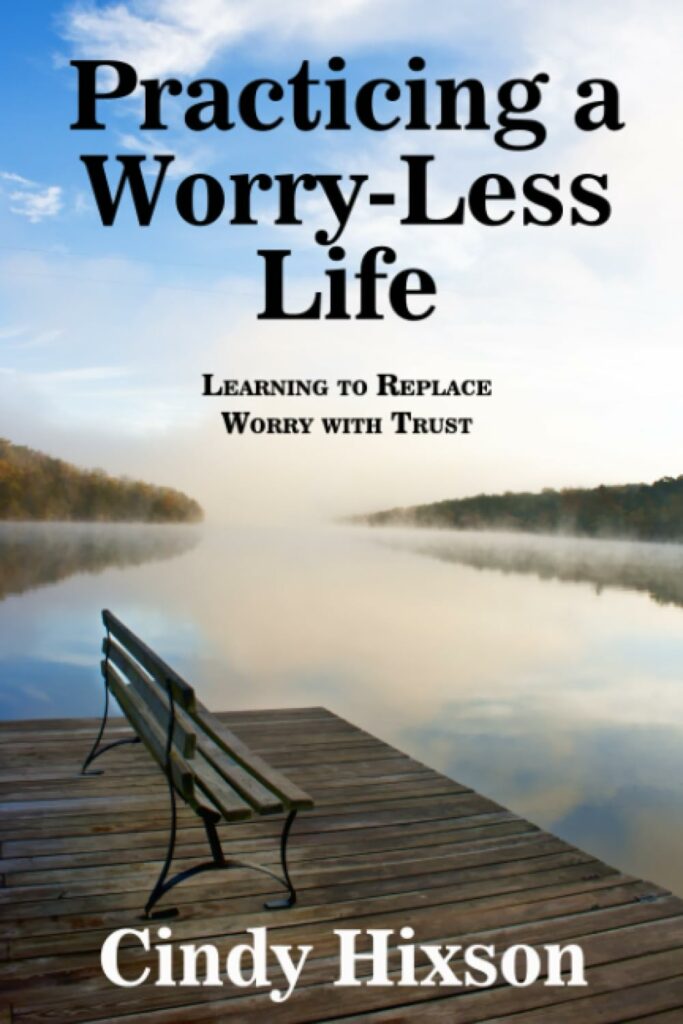 Worry. Turn it over to God. Take it back. Repent. Repeat. Does this cycle sound familiar? Are you looking for a way out? There is a solution. Worrying is not inevitable. It is possible to live a worry-less life, even in difficult times, but it takes practice.
If anyone is in Christ, he is a new creation. The old has gone. The new has come! (2 Corinthians 5:17 NIV)
He leads me by quiet waters (Psalm 23:2 NIV)
He refreshes my soul (Psalm 23:2 NIV)
Take my yoke upon you and learn from me. . . and you will find rest for your souls. (Matthew 11:28 NIV)